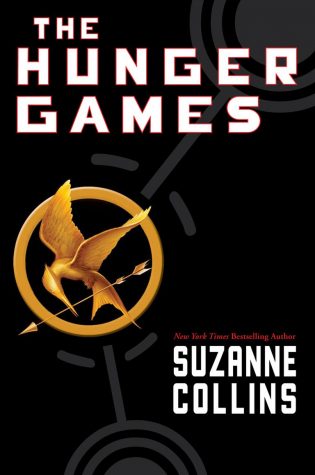 Lauren Gilligan, Reporter

February 13, 2019

Filed under Archives, Reviews, Showcase
I decided to do a book review over The Hunger Games  by Suzanne Collins. It came out back in 2008, yet I only read it this past school year. It was a lovely discovery. I have not been able to find any recent books that I am interested in enough to read. But reading The Hunger Games caught my full at...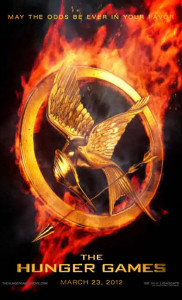 February 15, 2012

Filed under Archives
After the release of Harry Potter and the Deathly Hallows (part 2), mourning HP fans were left depressed and bewildered as they contemplated a future without Harry. However, there may be a glimmer of hope on the horizon for these lost souls. Suzanne Collins'€™ The Hunger Games was a best seller b...