Lauren Eller, Reporter

March 7, 2016
7Peering into the CADD 1 class at Ames High School one might be under the impression that we have a room of working engineers collaborating to build some great piece of machinery in our midsts. This isn't far from the truth as those in CADD 1 are using computer software that actual architects, enginee...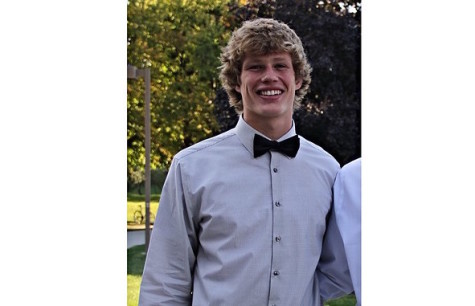 Lauren Eller, reporter

November 20, 2015
This week I sat down for a Q & A with Ames High School heart-throb, Colby Shane. Colby is legendary for his iconic 'flow', his long name of first names, and for being a key player on Ames High's football and basketball teams. While many may know of Colby Shane, not all know about his secret t...