Michael Agbaje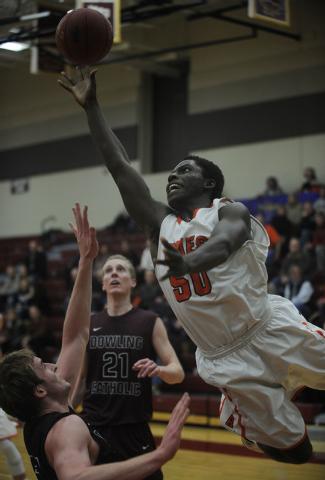 Micheal Agbaje
THE prominent Nigerian Junior, Micheal Agbaje, is making sure he leaves his mark on Ames High before he leaves by involving himself in everything he can. His only limitation for getting involved is neither sleep nor school but his mortal body's tendency to only be in one place at a time.
"MJ", as coach Downs calls him or "Talentless MJ" as he calls himself, plays three varsity sports, Basketball, Track, and Football, all of which have had incredibly successful seasons in the past year.
On top of high school athletics Baje is the president for Ames High's Fellowship of Christian Athletes organization, an active youth leader in his church youth group, and heavily involved in RYLA, an organization which focuses on training young adults to become great leaders among their peers and in the future.  "It's a miracle I have time to sleep." Micheal said.
What drives this man to the limits of his physical body?
"My mother herself is the main reason why I try really hard to get involved wherever I can. Throughout my life she has been a fantastic example of the type of person I should be."
He went on to explain, "On top of single handedly raising up (my brother) Temi and I for the large majority of our lives, she has always encouraged me to stay committed, to get myself involved, and to not waste my time."
Micheal also shared a word of profound advice from his mom: "a mistake is only a mistake if it is made twice."
About the Writer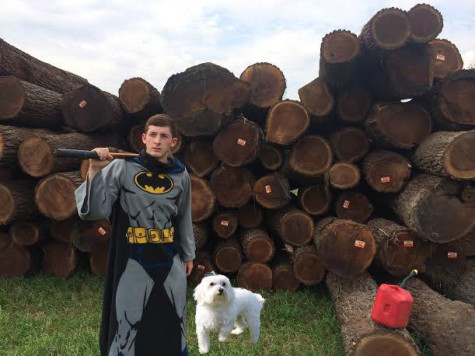 Andrew Ellis, WEB reporter
Andrew Ellis is more than words on a screen.