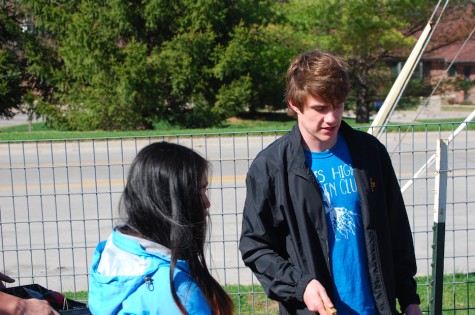 Tifany Chu, Reporter

March 7, 2016
Garden Club is starting up again at Ames High for their spring season. Garden Club is a club full of people determined to promote agriculture and healthy food system. Everyone is free to join the club and the club is always looking for new members. "Garden club is  going very well we got a big...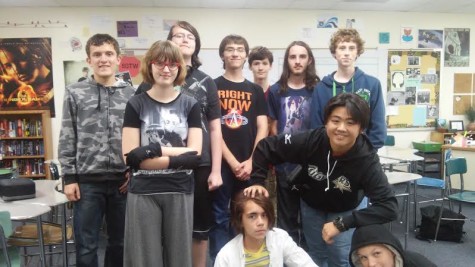 McKenzie Reimer, Academics & Arts Editor

March 7, 2016
Deep in the halls of Ames High, is a place. A place so magical, it can only be described as sugoi (the Japanese word for "cool"). I think you all know what place I'm talking about. Yes, I am talking about the one, the only, Anime club. Anime club was founded last year, by now sophomores Derrick...