Madi Franco, Reporter

February 10, 2016
I'll be the first to admit it: I spend way too much money on coffee. Supplying my addiction isn't a cheap task to do, especially when I'm being becoming increasingly critical of the coffee that I drink the more often I drink it. I decided to go to three of the most popular coffee shops in Ames, order my go t...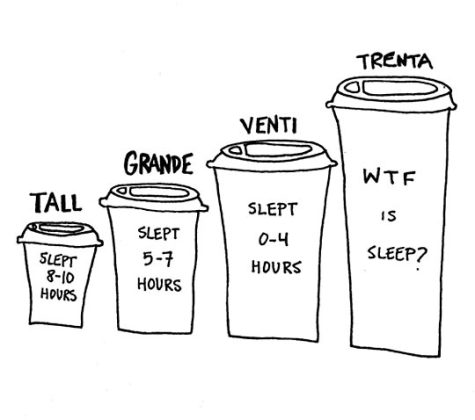 Sahar Sebghati, Reviews Editor

September 30, 2014
Every single day millions of people all over the world start their day with coffee. Coffee keeps people awake, keeps people focused, and helps people concentrate. Unfortunately, with the good comes bad, and when the daily dose adds up, people may find themselves the victims of too much caffeine. Coffee...