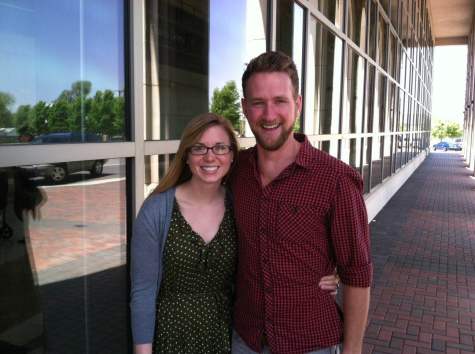 October 1, 2014
Every school year brings changes to the lives of students. For the members of the boys AHS Cross Country Team, a new wrinkle has entered the fold this year. New Associate XC Coach Andy Norris joined the staff this fall, and although he is still learning the ropes somewhat, he is looking to make an impact...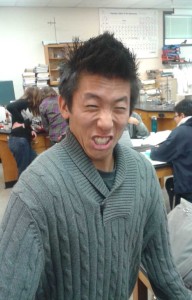 Carla Beghin, Reporter

November 11, 2013
QUICK FACTS Spirit animal: Butterfly (because Lee Grim) Inspirational motto: #DestroyEverything Do you have the magic in you: Yes. Every time I touch the floor of that track it turns into gold. Right? Best memory from Cross Country 2013: F.F.C. What is a 5k: 3.1 MILES OF TWISTED SEX AND STEEL APPE...