Jennie Lee Loves Green Tea!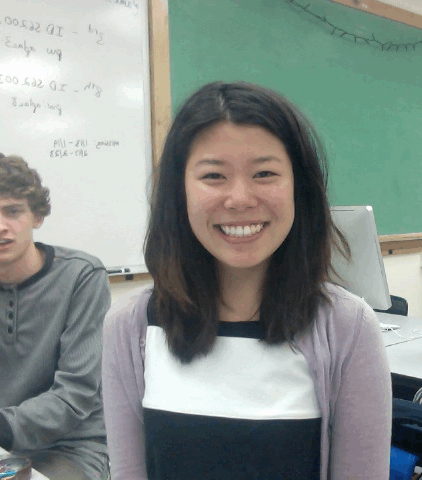 What is your favorite beverage?
Green Tea!
Who is your favorite teacher? Why? 
My favorite teacher right now is Mr. Sparkman because he puts a lot of effort into caring for all students.
Why should you not take AP microeconomics online?
I don'€™t want to talk about this
What is "€œin" this summer?
Platform sandals, psychedelic prints, and Italian.
What is your favorite color?
Pink, obvi
What do you want to do before you die?
I want to go skydiving, live in Italy, and meet my true love Zac Effron
If you could have any type of car what would it be?
A red VW Beetle
If you were an animal, what kind would you be and why?
I would be a dog because I drool when I sleep
What is one word that describes you?
Happy!
What is your favorite food?
Carbs, obvi
Leave a Comment
About the Contributor
Sydney DeGeest, In-Depth Editor
A senior at Ames High School, Sydney DeGeest is involved in National Honors Society, cross country, ballet, and is co-president of the Ames High Fashion...