A Returning Advocate: Ms. Day's Change in Position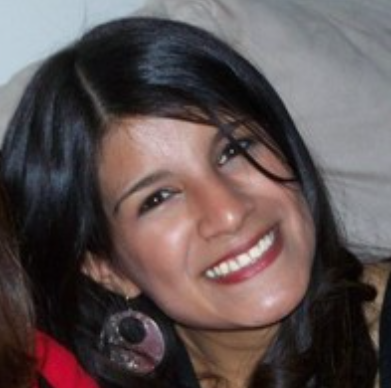 From the start of the 2022-'23 school year, Ames High School has adopted a new building, implemented more support for its students, and welcomed 29 new staff members. Among those 29 staff members stands Leslie Day, one of our new front office secretaries that enforces parking regulations. She is also a district Spanish-English translator and Special education provider. 
Ms. Day grew up in Peru and is a native-Spanish speaker. Despite having a master's degree in Architecture, she is passionate about accommodating students and their families and protecting their rights as community members in Ames, especially for English Language Learners (ELL).
Before she had changed positions, Ms. Day worked with kids in the Special Education program. After a one-on-one (SPED) student of hers graduated, she decided to stay in Ames and continue helping kids in the district. "I had already built relationships with the Hispanic community here. I didn't want to leave them hanging with no one to go to."
Ms. Day's passion stems from more than empathy- she spoke about some of her experiences after moving to the United States.
"There was a time when I had all my belongings in a suitcase," Day said. "I hadn't unpacked because I didn't feel like I was home. After I became a part of the church- the community- I found my home."
Of the 4700 kids in the Ames community school district, over 300 students are English Learners and utilize necessary accommodations throughout their educational careers.
"I feel it's important to have someone working up front who also speaks Spanish," Day said. "Many people don't speak English: I can see their relief when they realize they can voice their concerns and ask questions in their language." Day mentions that many ELL students get misplaced into classes with teachers that don't speak Spanish and often feel discouraged or voiceless with their status in the school. "I want to make sure every student feels they are welcome here. More importantly, I want every student to feel heard. Everyone should have a voice." 
Even with her role issuing parking tickets and helping students check into their classes, she is likely helping translate daily announcements and essential emails for students and their guardians on a day-to-day basis.
"I want to assure everyone benefits from all that Ames has to offer," Day said, "so that they have an equal opportunity."
View Comments (1)
Your donation will support the student journalists of Ames High School. Your contribution will allow us to purchase equipment and cover our annual website hosting costs.