Stranger Things 2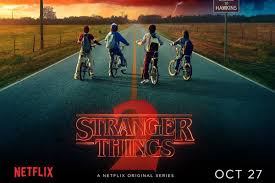 After waiting for over a year and a half, the Stranger Things series has finally released their highly anticipated season 2. Being a big Stranger Things fan, you already know I watched the second season in a day. I don't want to give away any spoilers, so let's just say this season had me on an emotional rollercoaster, and I never knew what was coming next.
Wanting to hear more about this season, I went to the halls of Ames High. Senior Ben Eyles couldn't resist say nothing but good things about this season. "This season was amazing," said Eyles. "It was such a glo up and I'm 100% here for it."
Many students agreed that there was much more character development in this season opposed to the first season. "She went alone on her own path to help find out her story and find out how to use her power most effectively," said junior Ethan Johnson when discussing Eleven's growth. "This helped her discover her true personality." When asked the same question about who had the most character development, Junior Abbas Kusow agreed with Johnson saying "Eleven easily had the most character development." Unlike Johnson and Kusow however, senior Casey Hinders didn't think Eleven had the most development. "Definitely Steve," said Hinders. "he had such a change within the seasons."
With all its praise, there is no reason anyone should not watch Stranger Things. It is guaranteed to leave all viewers wanting more, and will leave them to wonder what goes on in the "upside down."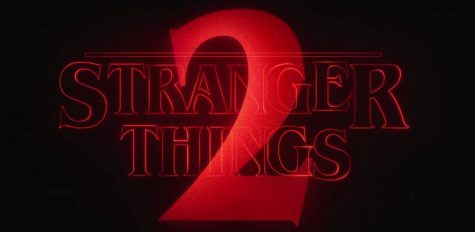 About the Writer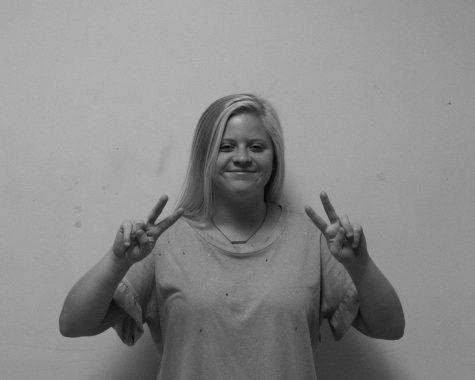 Sonja Paulson, Profiles Editor
At the top of her class, Sonja Paulson is doing nothing but thriving. She has exceeded her own expectations by not only dressing somewhat well 3 times...