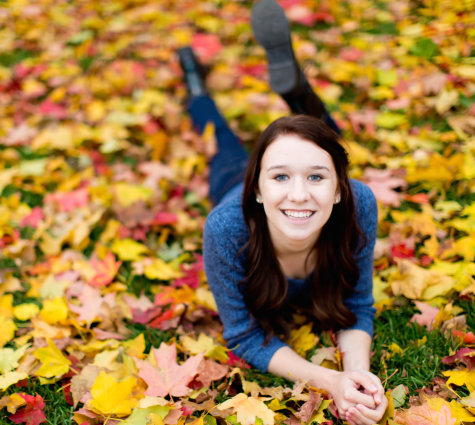 Lauren Gentile, Opinion Editor

October 29, 2014
From the first day we enter the hallowed gates of this prestigious institution, we learn the one goal of high school: to become seniors, the bearded, tall, glorious creatures who glide through the halls. For most, this takes four years. However, you can still emulate the favorite class of Ames High in...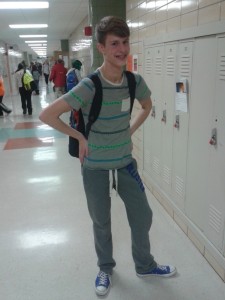 Carla Beghin, Reporter

November 1, 2013
LADIES: A warm welcome (ha ha) to the near-freezing temperatures we will consider balmy come March. In come the peacoats and Goodwill sweaters! The soft crocheted scarves! The fantastically woolly socks and leg warmers! Also pumpkin spice anything and everything. We'll keep seeing combat boots and Dr Martens, but ...