SHEPH fast
Ames High's SHEPH (Students helping end poverty and hunger) will be initiating a 48-hour long fast this week as a means of fundraising for the club.
This fast will occur November 2nd through 3rd. If one agrees to sponsor a SHEPH member in their fasting, they will pay a certain amount of money for each hour the SHEPH member fasts.
A handful of people throughout the world wallow away in hunger each day. It is problems like these that are the focus of SHEPH (students helping eliminate poverty and hunger).
While SHEPH does many activities with the intent of alleviating hunger and poverty throughout the world, to truly understand hunger and solve a problem, they must feel what it is like to be deprived of food and feel the pain of those who live each day without food.
"There are a lot of organizations who try to help other people, but they don't know the reason why," said SHEPH member and sophomore Srishti Mother. "There are also a lot of people who don't understand what it means to be truly hungry, and by us taking this fast, we are one step closer to understanding the problem fully and fixing it."
About the Writer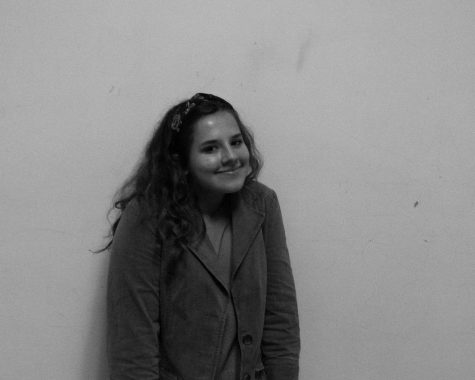 Lisa Cochran, Co-Editor in Chief
Lisa is back yet again for a final, riveting year of subpar high school journalism. She is currently an editor-in-chief of The Web alongside her esteemed...