Best Places for shopping in Ames: Do they exist?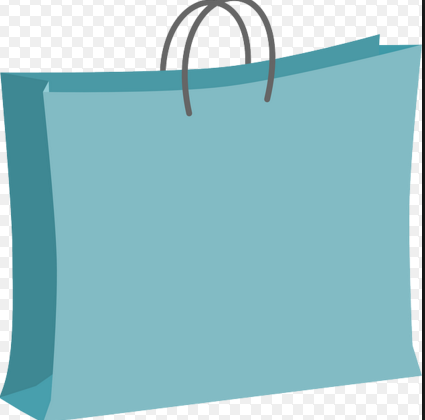 In a town lacking clothing stores due to "small-town" ideals, Ames clings tightly to its available selection. In perspective, the question of the best places to shop in Ames is highly dependent on one's own taste.
If one prefers a more "indie", "tumblr" style, the store Portobello Road in campus town has a wide selection of trendy t-shirt dresses and massive sweaters to crafty home decor. The store Grey Elephant on Main Street also offers a variety of clothing for teens and adults.
There is also a large array of sporting goods stores such as Sports Authority on Duff, Sports Page in the North Grand Mall and Jax Sporting Goods on Lincoln Way. These stores offer a multitude of sporting equipment as well as athletic clothing.
Cheaper clothing store options include Miss Meyers, the Loft and Duck Worth Wearing. There are also several store chains such as American Eagle, Victoria's Secret, Younkers and JcPenney located in the small North Grand Mall.
While Ames is a quiet, subdued town with many amenities, a large variety of clothing stores is just not one of them. Unfortunately, Ames' insistence to hold tight to its small town essence, is a factor in the downfall of its commercial properties.