How has COVID-19 affected Ames?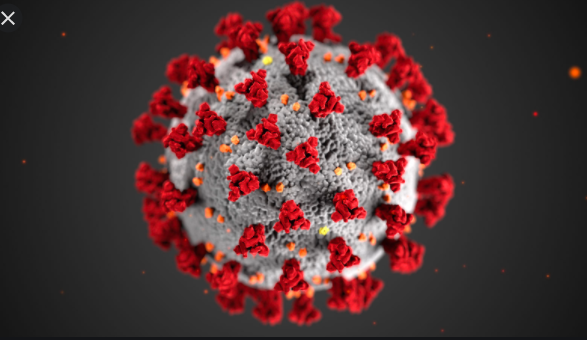 Covid 19 has hit us big in Ames. The New York Times lists us as a hotspot for Covid- 19. Because of that, there is a mask mandate in Story County and a COVID testing site in Ames. 
Right now there are 4,306 cases in Story County, and most of those cases are in Ames. Eighteen people have died from COVID-19 in Story County.
But the cases are still rising in Story County and in Iowa. 
I have seen students at Iowa State University partying, and it is driving up the cases.
ISU students can currently be tested for COVID through the university.
Leave a Comment
About the Contributor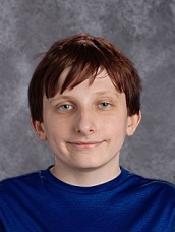 Kara Caraher, WEB reporter
Hey, so if you see some of my stories, you will see I am very critical with social media and a lot of this.