Go Puff Yourself
Who cares about Twitter, Facebook, or Instagram when there's a website that allows you to transform yourself into a powerpuff girl? Honestly I've been waiting for this opportunity since I was a 6 year old on Halloween wearing my Blossom costume. The website (found at https://www.powerpuffyourself.com/#!/en) allows you to completely customize a powerpuff girl or boy into whomever you see yourself being as a powerpuff character. Obviously I wanted to make myself an even more glamorous and cute version of myself, but I've shamelessly spent hours creating everyone I know into their own powerpuff with my friends. It's addicting, and has to be my favorite internet trend of 2016 thus far.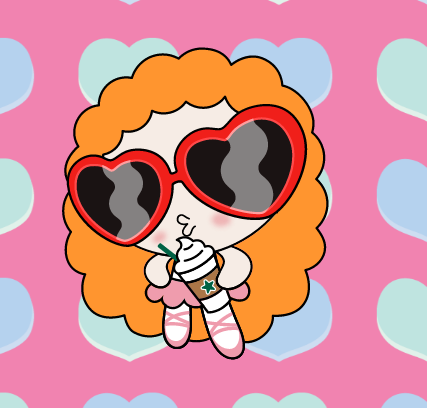 About the Writer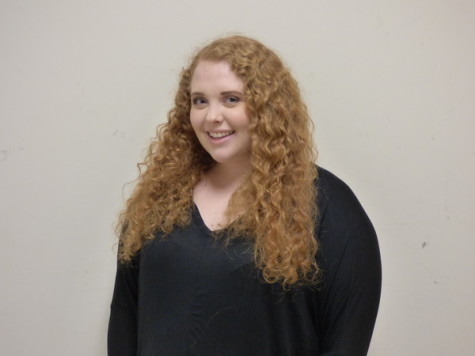 Braxton Buser, Reporter
Braxton is a senior. This is her first year on Web, and is excited to join the staff. Along with the Web this year, she is participating in Homecoming...