Best V-Day Candy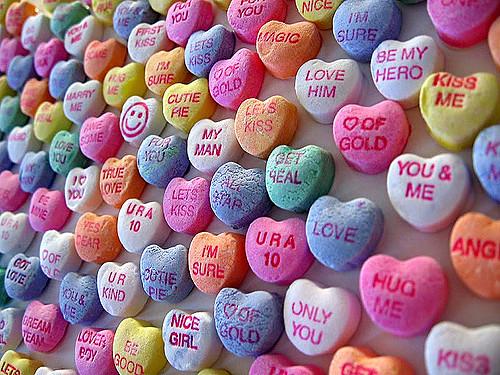 The most loving day of the year is coming upon us very soon, many boyfriends and girlfriends are out getting gifts such as jewelry, clothes or anything to make their girls day. The obvious answer for any girls wishes would be to get them sweet treats for Valentines Day.
Ranking the top treats available:
Ghirardelli Squares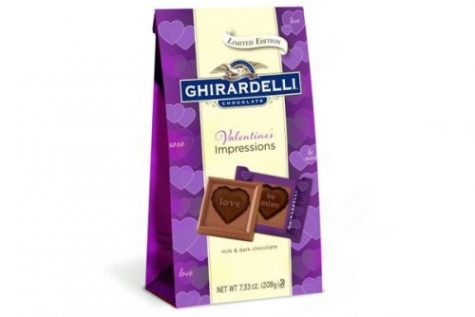 Ghirardelli Squares Milk & Dark Chocolate are a clutch option, they can found at nearly every super center you go to. Not only is it convenient but also one of the healthiest chocolates you can find, and people dig healthy snacks.
Sweeteeth Chocolate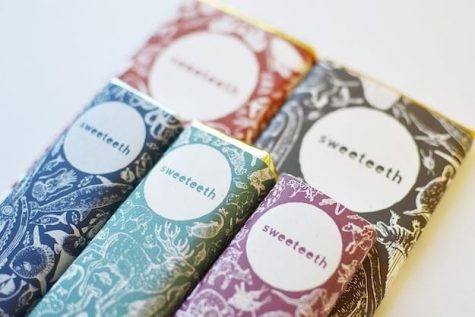 Sweeteeth Chocolate is a much needed candy bar. Not only are the pretty designs on the wrapper a game changer, but the caramel filling really gets them. These are slightly more expensive -running about $6 for one bar- but anything goes on Valentines Day.
Reese's Peanut Butter Hearts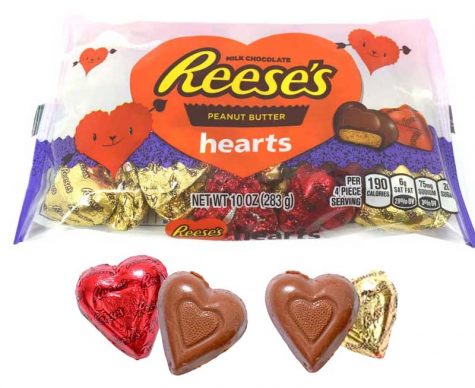 Absolute classic for Valentines Day. Reese's are always a good option to go to if your significant other is a peanut butter lover. These can be sold just about everywhere and won't run more than $5 for a huge bag of them. Total fan favorite, because this will last them Valentines Day and more.
Typically the Super Sampler will be the biggest candy treat to get someone. It's a variety of basically every type of chocolate you can find, goes from lavender caramel to spicy thai and even strawberry mix. The price is right around $20 but can get more expensive for how big you want the sampler, but remember the bigger the better.
Edible Arrangements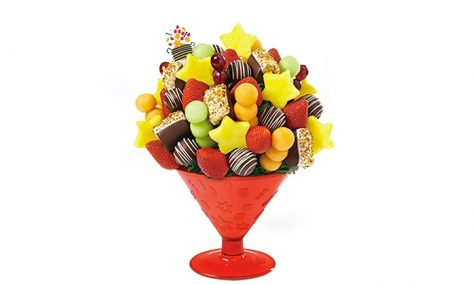 The top snack to get this Valentine's Day is edible arrangements. Yes it is fruit, but it is delicious! This mouthwatering combo of chocolate and strawberries can get you major points. This is one of those presents that makes your significant other feel incredibly loved. It ranges from about $20 and the complete packages cost around $50 good prices and the gift really pays.
If you don't have a significant other and not celebrating Valentine's Day, I want you to remember that February 15th, candy will go on sale;)