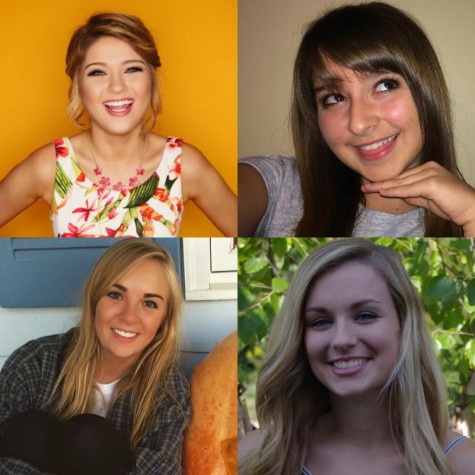 March 31, 2016
My name is my identity. It's the name that I write on every paper, the name that drives social connections, and the name that I'm stuck with for the rest of my life. I'm my own person. I have my own quirky character traits, my own dreams and aspirations, and my own personality. I am Madi, a uniq...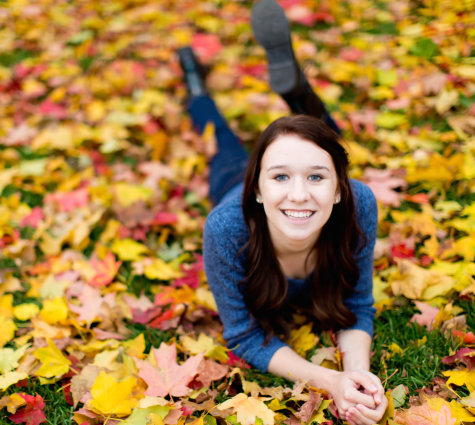 Lauren Gentile, Opinion Editor

October 29, 2014
From the first day we enter the hallowed gates of this prestigious institution, we learn the one goal of high school: to become seniors, the bearded, tall, glorious creatures who glide through the halls. For most, this takes four years. However, you can still emulate the favorite class of Ames High in...