Necessity of Vape Laws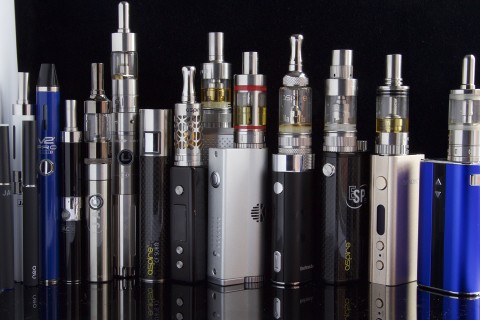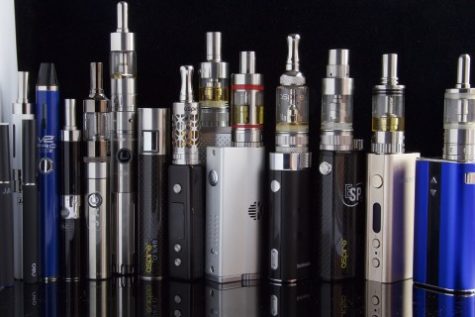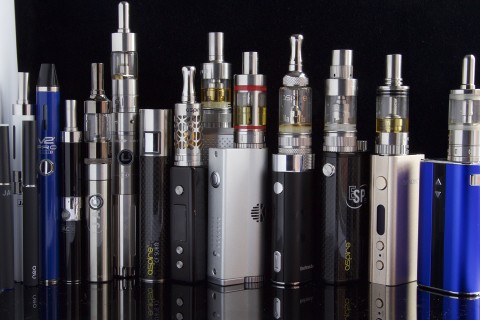 Edgy kids love being different, they thrive on excessiveness. When the vape was introduced, these edge-lords were more than ready to hop right onto that bandwagon. Vaping is now the new it-trend, everyone from your grandpa to your 14 year old brother is producing body-sized clouds. Vape (also known as e-cig) is a device that creates vapor that usually contains nicotine or other chemicals. Since they don't contain any unhealthy ingredients like tobacco, vapes are great substitutes for regular cigarettes. With the rising popularity of vapes, many local governments around America are now adding regulations to buying, selling and the usage of vapes. In Ames, a recent vote by the City Council banned all electronic cigarettes (or vapes) in public places throughout the city.
Despite not being a smoker nor of legal age, I believe that vapes are great substitutes for smoking. Not only are vapes healthier, they are more environmentally friendly in terms of air quality and reduce litter in the form of cigarette buds. Many scientists have come forward to state that switching from conventional cigarettes to vape reduces your risks for health problems such as cancer. Dr. Hayden McRobbie, from the Wolfson Institute of Preventive Medicine at Queen Mary University of London reported that :"What we found is that there is no evidence that these products should be regulated as strictly as tobacco, or even more strictly than tobacco." The American Lung Association also officially supports e-cigs and vapes as a great substitute for cigs and great for alleviating smoking withdrawals.
I am aware that vapes are hassle to deal with to non smokers; however, I think that presenting such an all encompassing law that prohibits e-cigarettes in all public places in Ames is too drastic. This forces many public places like bars and clubs from prohibiting their customers from vaping. Although this isn't a huge deterrent from visiting those places, it might impact businesses negatively. I think it should be up to the shop owner to decide if they would like to enforce a no vaping rule, since it's their business.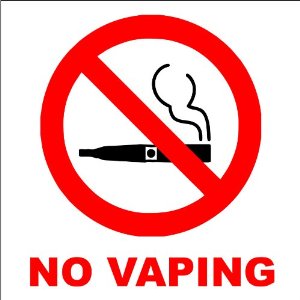 Despite the passing of the restrictive vape law, there hasn't been much publicity on this issue and I have yet to see a no-vape sign anywhere. City of Ames has done little to nothing in enforcing the law and little is in motion to correct that. Looking for answers, I emailed Ames Mayor, Anne Campbell, regarding these concerns. She agreed that currently, there is an enforcement problem but believes that it would be better handled at the state level.
I understand that these laws do not ban vapes but rather limit its usage in places. However, limits discourages many from using these devices over just regular cigarettes. At this time I think it's critical to allow the public to see the benefits of vape and make the switch. Only 4 cities in Iowa (including Ames) have bans on vaping in enclosed workplaces. A state-wide regulation might be the solution, but until then it seems that this law is currently just for show. Vape Laws are FOR NOW obsolete and ones similar to the recent Ames law encroaches on private businesses.