Spring, Sivaskandan, and Showtime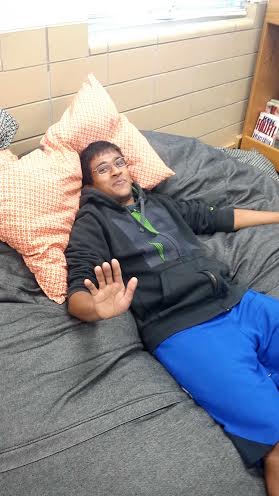 "You know, it's actually kind of bittersweet," said senior Hari Sivaskandan, "… thinking about how fast this last show went by."
Ames High drama department is put on "The Gifted Program" April 24th and 25th at 7:30 pm. The play opened with a one act titled "That's not how I remember it…".
Sivaskandan will be performed in his final show at AHS this past weekend.
"Putting on this show has been demanding and tiring," said Sivaskandan. "It's the best kind of tiredness though, because I get to be with castmates that I've known for a long time."
As a senior, Sivaskandan acting career has been all over the place. When he was younger and lived in Singapore, he did voice overs for commercials. The commercials ranged from Dengue fever, to being a "cheese boy" for an Australian cheese company. Hari laughed,
"Most people don't know that side of my acting. I loved being the cheese boy," said Sivaskandan
"… I also got paid like $200.00 for it."
Sivaskandan repertoire doesn't end with voice overs. He was captain von trapp in the sound of music and was also featured in a film that was showcased at an NYU film festival.
Even though Sivaskandan didn't participate in the Ames High Musical, he found his niche with speech club and now the spring play.
"What's nice about the Gifted Program is that it focuses on all of the characters. Some plays have just two leads whose stories you follow, this play has a broader approach."
Kira Marcott is a senior who was also in "The Gifted Program"
"I think it was the best spring production at Ames High in a long time," said Marcott.
The show was a full night of 80's hair, drama, and laughter. The production showcased different issues that many teenagers face like bullying, friendship strain, and self-search.
"I loved the show," said Thea Brenner. "It was intense to see people I knew who were able to play parts that had a little bit of them hidden inside."
About the Writer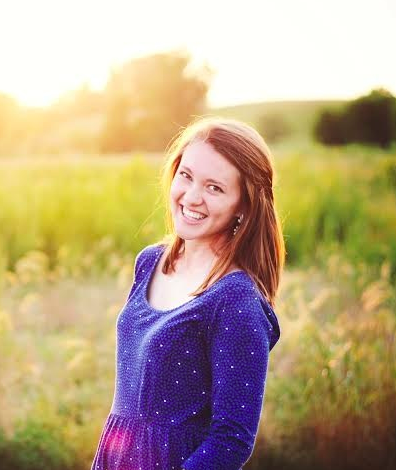 Anna Ogilvie, Student Life Editor
Anna Ogilvie loves Ames High and Ames High students way too much that its borderline unhealthy; so fate must be on her side being an In-Depth and Student...