Euphoria Season 2 (Spoilers for Season 1, obviously)
Best known for resurfacing the glitter eye makeup fad and immersing fans into the dark secrets of high school, Euphoria is back for season 2, and it's coming a lot sooner than you may think.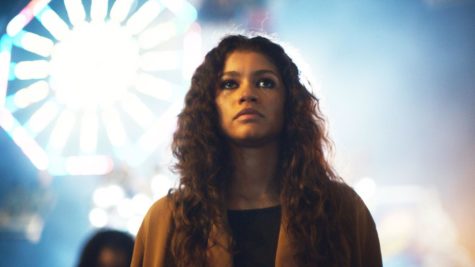 The premier of this monumental show was on June 16, 2019. The cast got together right before the horrendous outbreak of Covid-19. They planned on filming season 2 soon after (probably during summer of 2020), but couldn't due to the pandemic. Thankfully, they were able to film safely throughout the end of 2020 and early 2021. In season 2, you can expect to see all of your favorites back on the big screen. We aren't sure where the storyline of the season is going, but we do know that it was essentially an extension of the first, meaning it occurs soon after the first ended. 
Throughout the first season, we could see the drug-ridden, emotionally invasive protagonist, Rue (portrayed by Zendaya), put a solid attempt at getting clean from her addictions. This is due in part to her love interest, Jules (portrayed by Hunter Schaeffer), who seems to only want the best for her love-interest. The season comes to a satisfying ending closing all of the characters' storylines in a way that allows for exponential growth. For those that are fans of the show but don't remember, the finale is set at a school dance, where Nate realizes he shouldn't be with Maddy, Cassie has an abortion after her accidental pregnancy with Chris McKay, Fez gets in some major trouble, and Kat has a special moment with Ethan. These main characters of the season seem to all end on a note where they realize their horizons need to be expanded for many different aspects of their life. 
Although all of those characters listed above played such a vital role in the established production, Zendaya takes the cake for most self-aware, self-destructive, and wise individual. We see her at the end of the final episode, in a mind-boggling and thought provoking scene, relapsing after 3 months of sobriety. She commits this relapse because Jules left her at the train station on her way to New York City to find herself, leaving Rue to feel a multitude of emotions. In the second season, I hope the writers can devote more time to Rue and Jules' characters and relationship, with a spotlight on Jules. It would be a nice change of pace if we could get Jules' narration. Now that high school is done, the characters must learn how to build self-respect, create boundaries, and express themselves in a healthy way.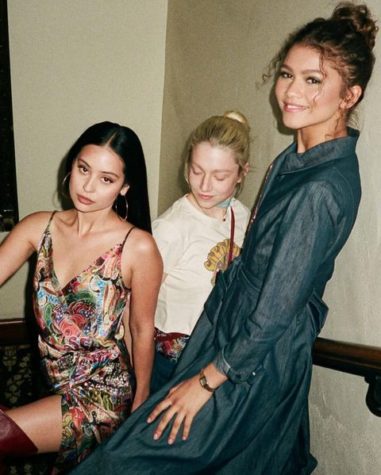 Now, let's talk about season 2. Coming January 9, 2022, this new era of Euphoria will bring us 8 blindsiding episodes with the cast that you know and love. When asked if she missed her character, Zendaya responded, "I do miss Rue. She's like my little sister in a lot of ways. And going back to that character is a home base for me."
Be sure to keep your eyes peeled for more season 2 teasers and behind the scene looks on the stars' social media!
Leave a Comment
Your donation will support the student journalists of Ames High School, and Iowa needs student journalists. Your contribution will allow us to cover our annual website hosting costs.
About the Contributor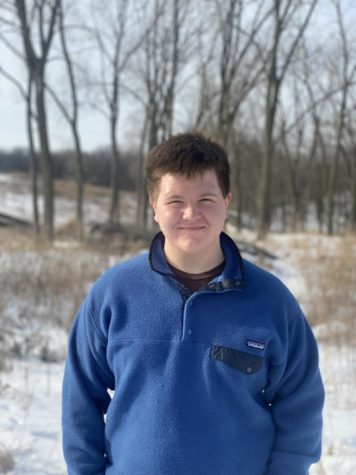 Sam Keenan, Opinion Editor
Sam Keenan is a senior at Ames High and joined the web staff in August of 2021. He spends most of his time working a minimum wage job and wasting away...