Ames High reflects on Veteran's Day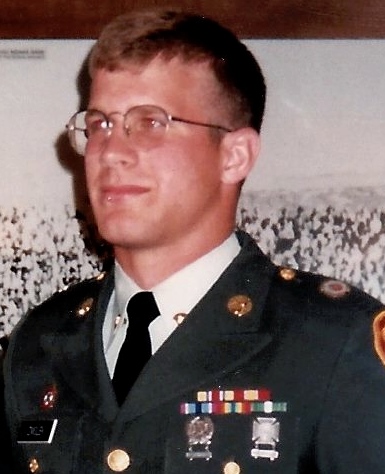 Above the numeric beauty of Nov. 11 with its palindromic nature, this significant date serves to annually commemorate veterans that have served our country. Veterans Day is designated as an official United States holiday that honors people who have served in the U.S. Armed Forces.
Nine-and-a-half decades ago, President Woodrow Wilson first proclaimed the holiday with the armistice marking the end of World War I. As Wilson said, "To us in America, the reflections of Armistice Day will be filled with solemn pride in the heroism of those who died in the country's service and with gratitude for the victory, both because of the thing from which it had freed us and because of the opportunity it has given America to show her sympathy with peace and justice in the councils of the nations."
In the past, many Ames High students have gone to West Point and other federal service academies to further continue their studies and also serve for our country. Several Ames High seniors are considering to join the military after their high school graduation. This dedication and discipline affirms the brightness of Ames High alumni's future.
Ames High teacher Mr. Zmolek shares about his experiences serving the U.S. Military. "I have served the Army National Guard for six years," Zmolek said. "Some of my most memorable experiences is the discipline that I learned and Battle Buddies."
A Battle Buddy is a partner assigned to a soldier. Each Battle Buddy is expected to assist his or her partner both in and out of combat. Battle Buddies is intended for support and reduction of suicide, as partners can notice negative thoughts and feelings and can intervene to provide help.
Another significant memory for Mr. Zmolek is "Hurry Up and Wait", a mantra that explains the American military culture. "Hurry up and wait" refers to the situation in which one is forced to hurry in order to complete a certain task, or arrive at a certain destination, by a specific time; only for nothing to happen at that time, often because other required tasks are still awaiting completion.
For words of wisdom to prospective students who decide to join the military, Mr. Zmolek says "it's a serious commitment and you're being trained for war and killing. Understand that because it can happen even though no recruiter will ever say it."
The next time you meet a veteran, truly thank the person for serving for our country. They are dedicating their lives to guard our country's and civilians' security.