Prom Court is not necessary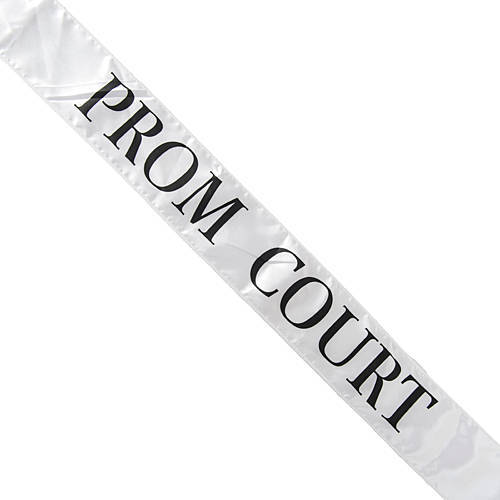 It is Prom Season and with every dance comes the stress that students face for an event completely optional and not at all mandatory. Coupled along with the usual dress-group-date drama comes the mess that is Prom Court 2016.
This year as most people know, my class, the class of 2017 messed up. With a whopping 22 people or approximately 10% of the senior class being on court, compared to the usual 12 people (6 girls and 6 boys), it is quite a stretch. Apart from the $225 (12*$25) that the school will be losing, this really is not a big issue. (Although I do apologize on the behalf of my grade, mistakes happen let's relax fam) This issue clearly is: why is a court necessary? Specifically, why is Prom Court a thing?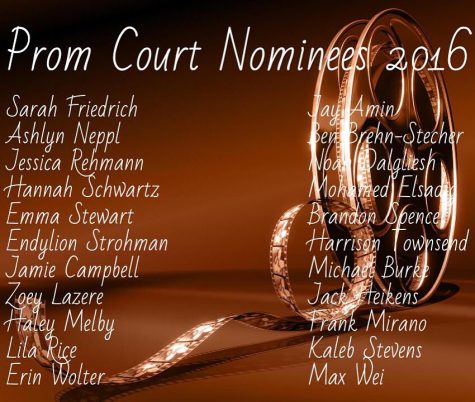 For a school that disallows any Christmas related decorations in fear of disrespecting someone's culture, they really don't seem to mind a lot of other things. With court essentially being a voting competition or a popularity contest, wouldn't this affect at least a single student in Ames High. I do understand the traditions that lay with a court and I love having a school-wide way to really put someone's ego in check, however, I don't see the necessity.
Homecoming is coupled with many events that span throughout the week involving the court doing embarrassing things, so I understand the entertainment value. Band Mafia decides a majority, if not a huge proportion of court and the remaining sports are given to football players and etcs. With the supposed death of "Band Mafia" who knows the future of Homecoming Court maybe this time it'll be completely random and not cult like.
However, Prom Court has none of this, no fun activities, not even an official list quite honestly. Besides the little coronation they hold at the dance, what else is the court for? My point here is that, I see no necessity for Prom Court. Without any events or prestige to the title of King or Queen isn't this just a waste of Ames High's funds? Prom Court has turned into a joke and nothing more than one.
There really is no need for a Prom court, it is a waste of money and quite honestly time. So, congratulations to all on Court this year, whoever you may be. I have no clue how or when or where to vote but I'm sure you will bask in the glory that is Prom Queen or King.