The Worst Senior Column Ever
Honestly, I do not know what to say, which is odd because I always have an opinion. Basically high school means nothing, it's sort of a glorified babysitting experience. You make friends but eventually you drift apart. You spend eight hours a day learning things that are a) not interesting to you and b) probably not useful to you. After four years of going through the motions, I have finally reached "the end". I did not mean for this to sound so negative, I actually had a great time during high school. High school has been filled with plenty of fun times that I will remember forever. Ames High has given me opportunities that I couldn't have gotten anywhere else. However, I am excited to move on with my life. If you are reading this, I hope that you are not expecting a well-written article filled with useful tips because I am not capable of something like that. But, I have created a random list 10 of things that I have learned throughout the past four years.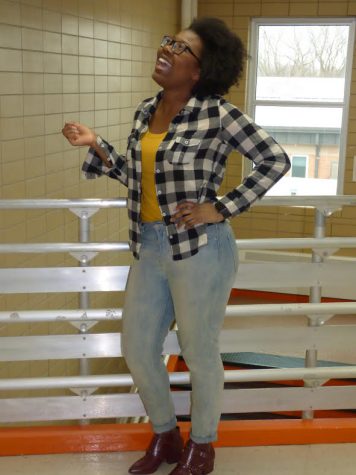 Khan academy and sparknotes can get you through ANYTHING

Take AP Lit. You learn a lot of things that will help you in the future

Stressing is pointless because it won't change the outcome of anything

If you do stress, whatever the subject is probably won't matter in a year

Darin Johnson is the funniest teacher to grace the halls of ames high. Don't @ me.

You think about yourself way more than anyone else ever will

A good friend will give you rides, bring you food, and ALWAYS share their homework with you in times of need

60-70% of the things I learned will never be useful to me after May 28th

Varsity sports are overrated. JV is where the real fun is.

The main hallway is a gold mine of really good teachers
I apologize that this senior column is terrible but I needed the points for this assignment. Thank you. Goodbye.